International Campuses In India
For 1st Year (Pre-Medicine)
Foundation Course - Required In American Education System Pune, Maharashtra | Rajkot, Gujarat | Chennai, Tamilnadu
Atmia Education has been providing a pathway to Medical Education for close to two decades. Students can study 1st Year – Pre-Medicine in India. Atmia Education is pioneer who introduced Philippines as the ideal choice to Indian Students for Medical Education. With its rich experience and knowledge provides one stop solution for Indian Medical Aspirants to pursue MBBS (MD) studies at UV GULLAS COLLEGE OF MEDICINE.
World-Class Infrastructure and Facilities at Pune, Rajkot, Chennai Campus.
Most Advanced Interactive Class Rooms & Auditoriums | Anatomy & Physiology Lab | Simulation Centre | Ultra-Modern Library | Student Reading Room
The Equipment's in laboratories are imported from UK, Sweden and Italy.
Computerized library with open access system.
The institute is a member of British Library.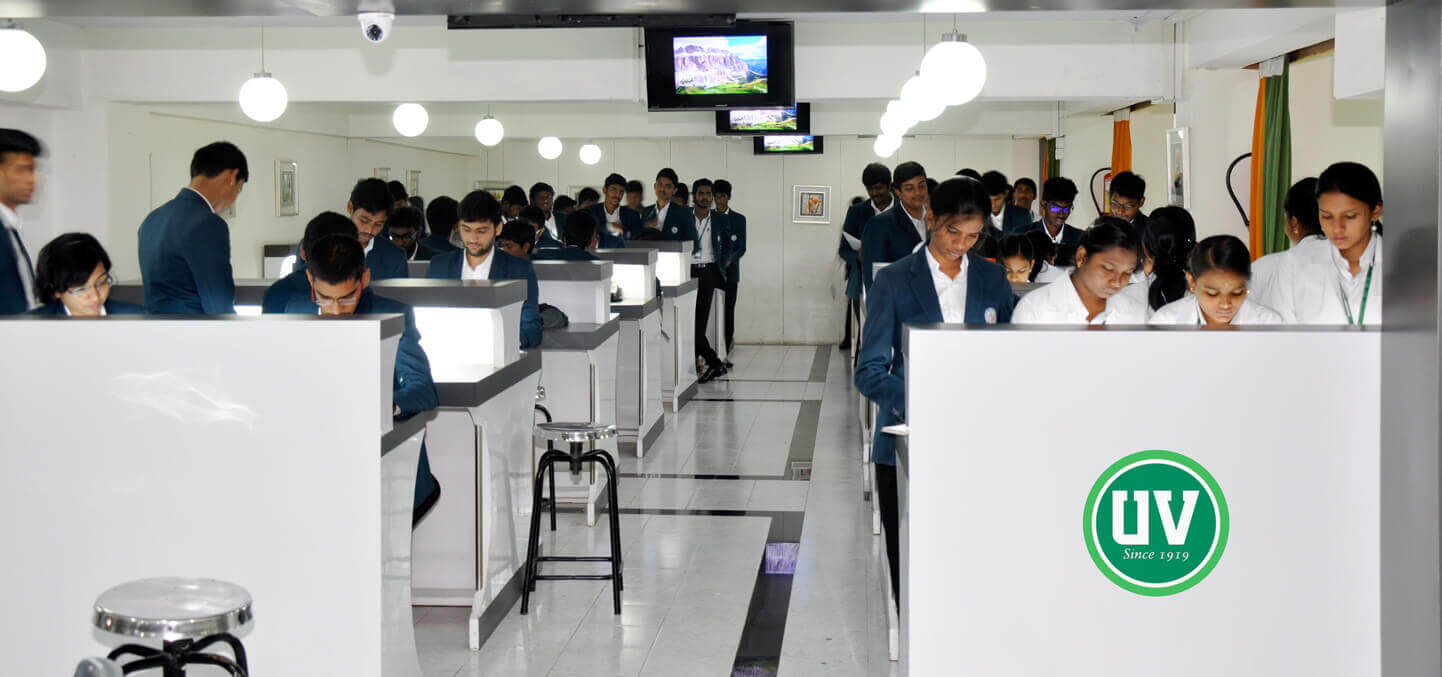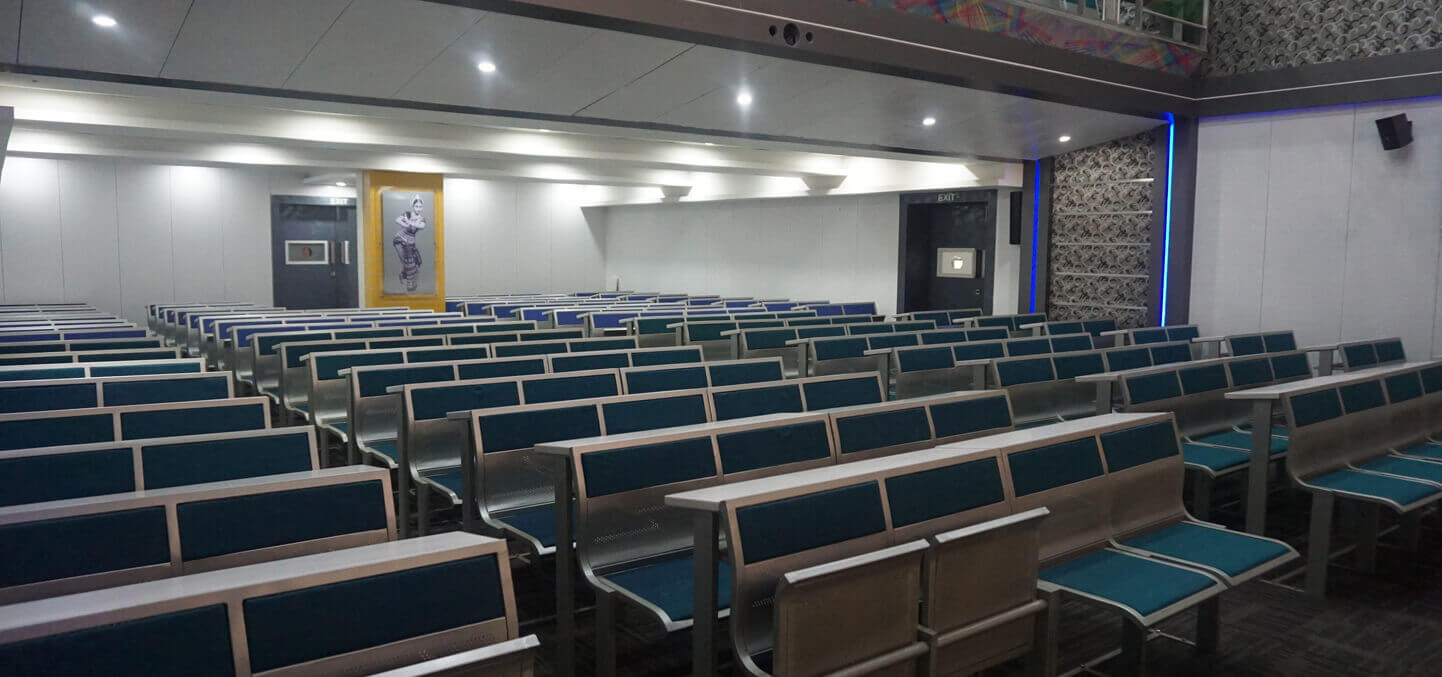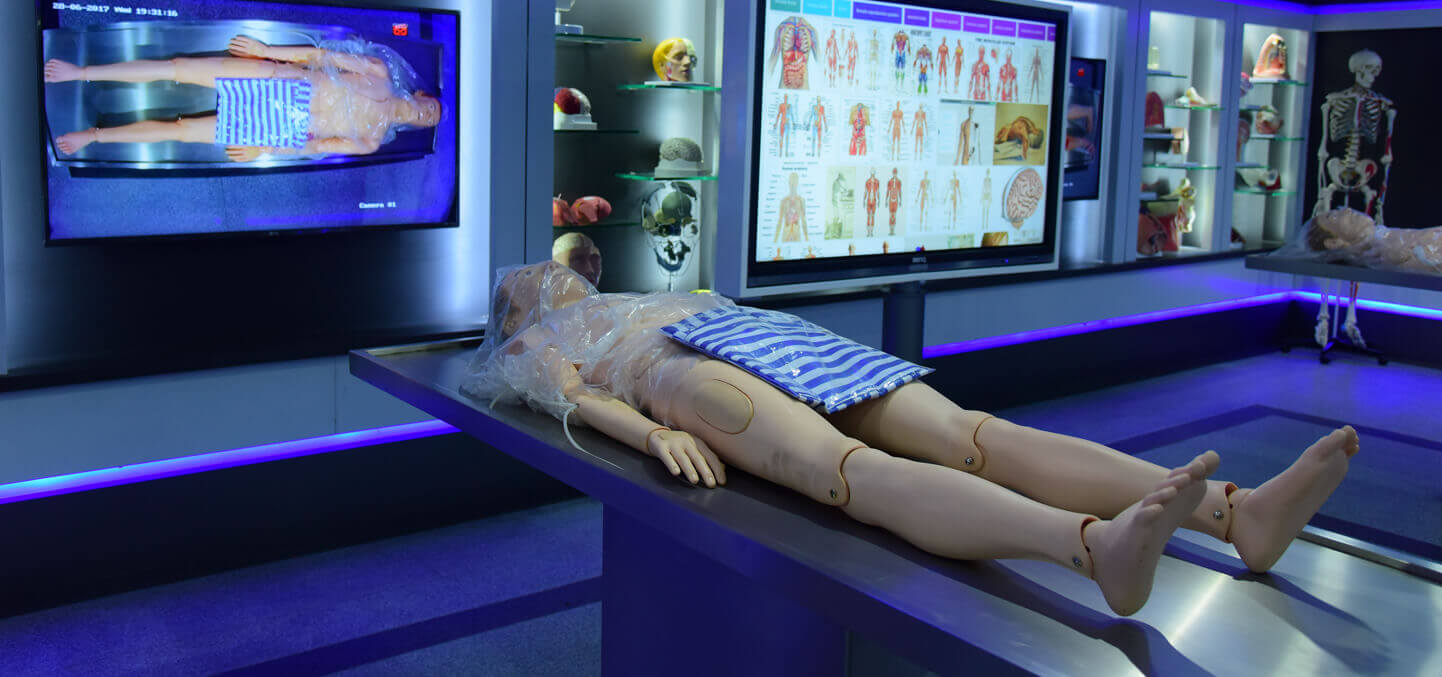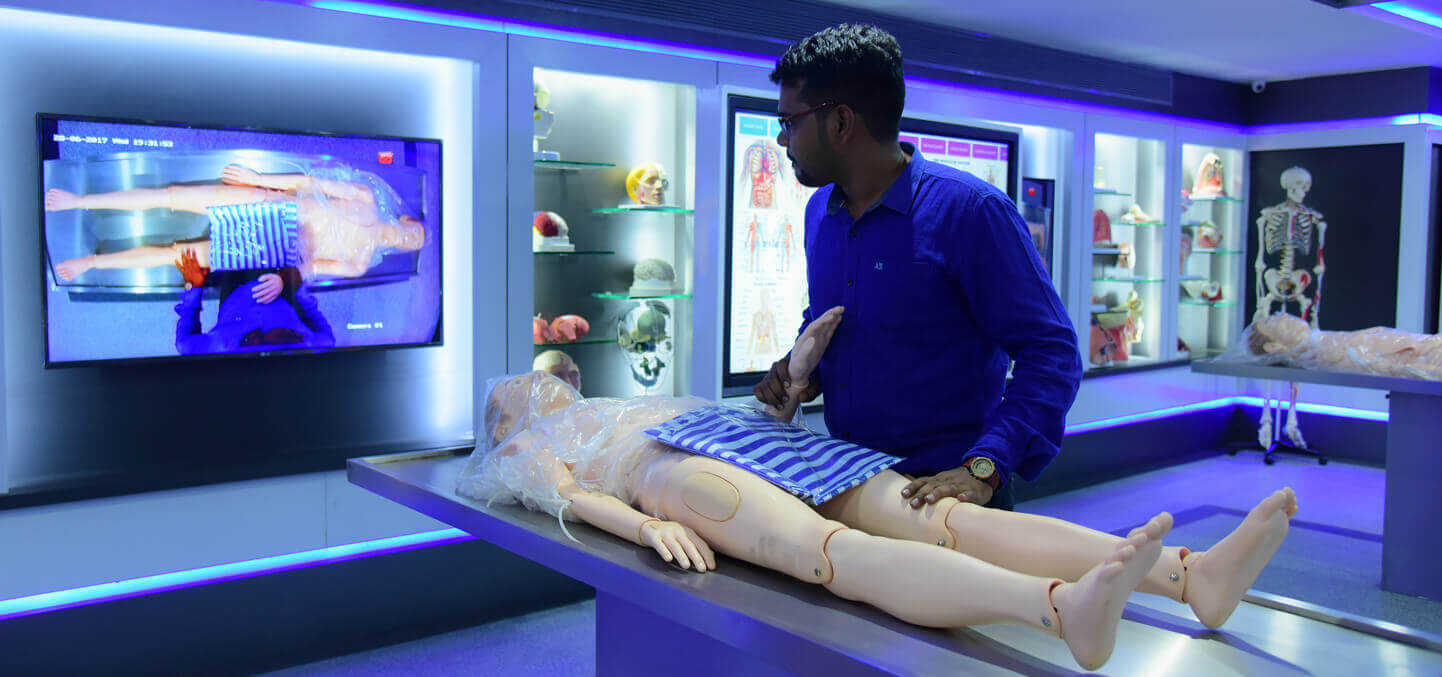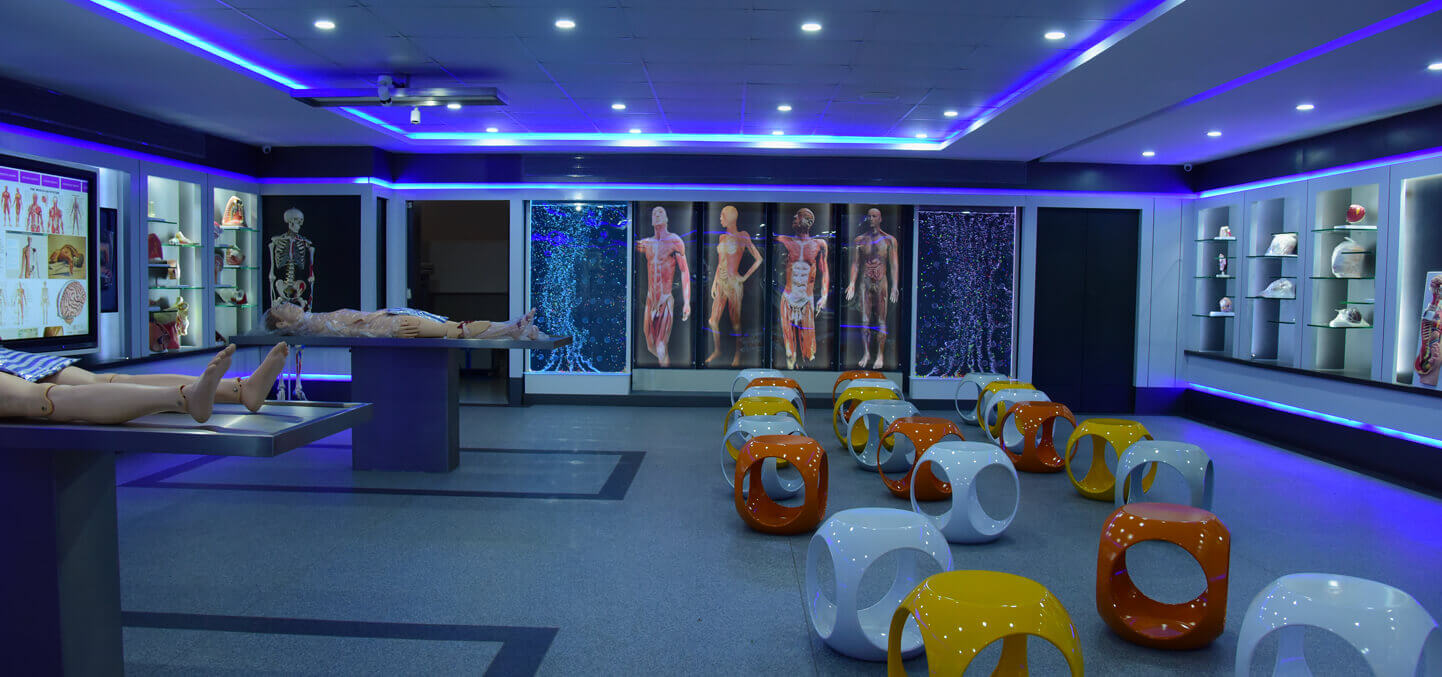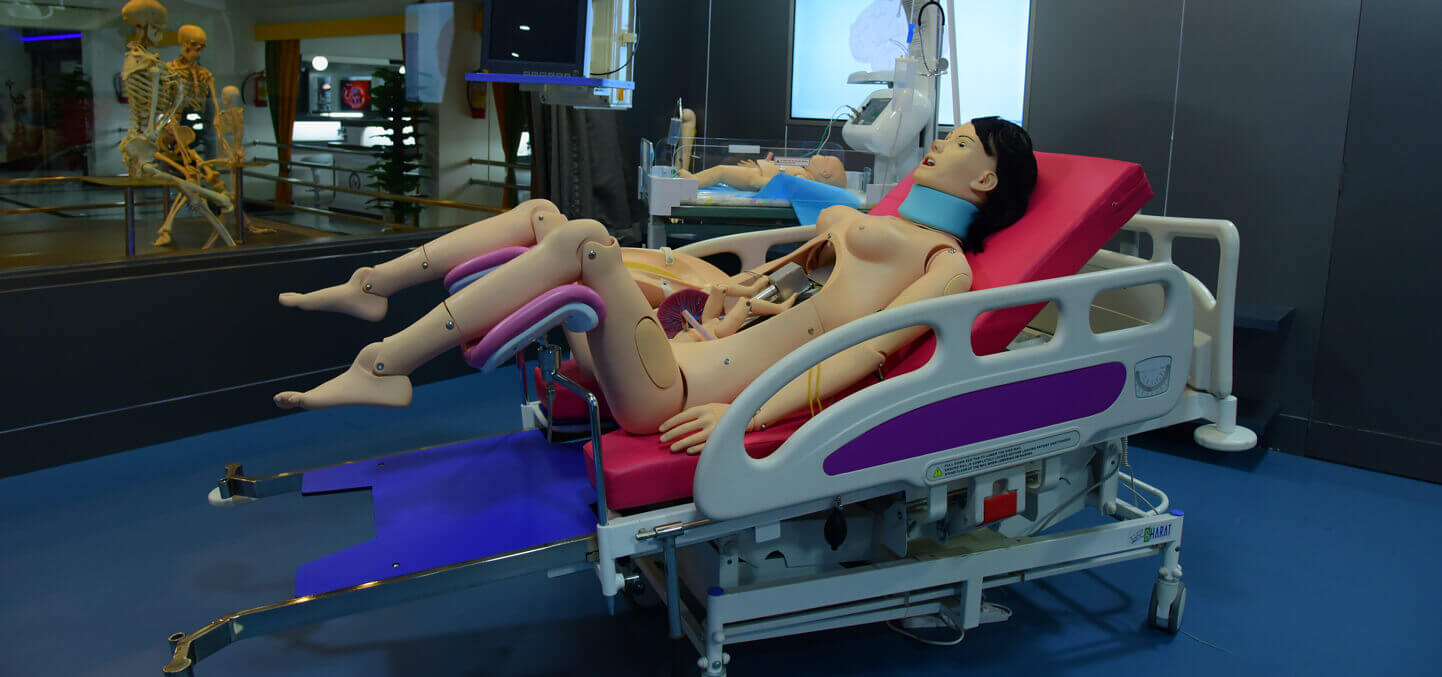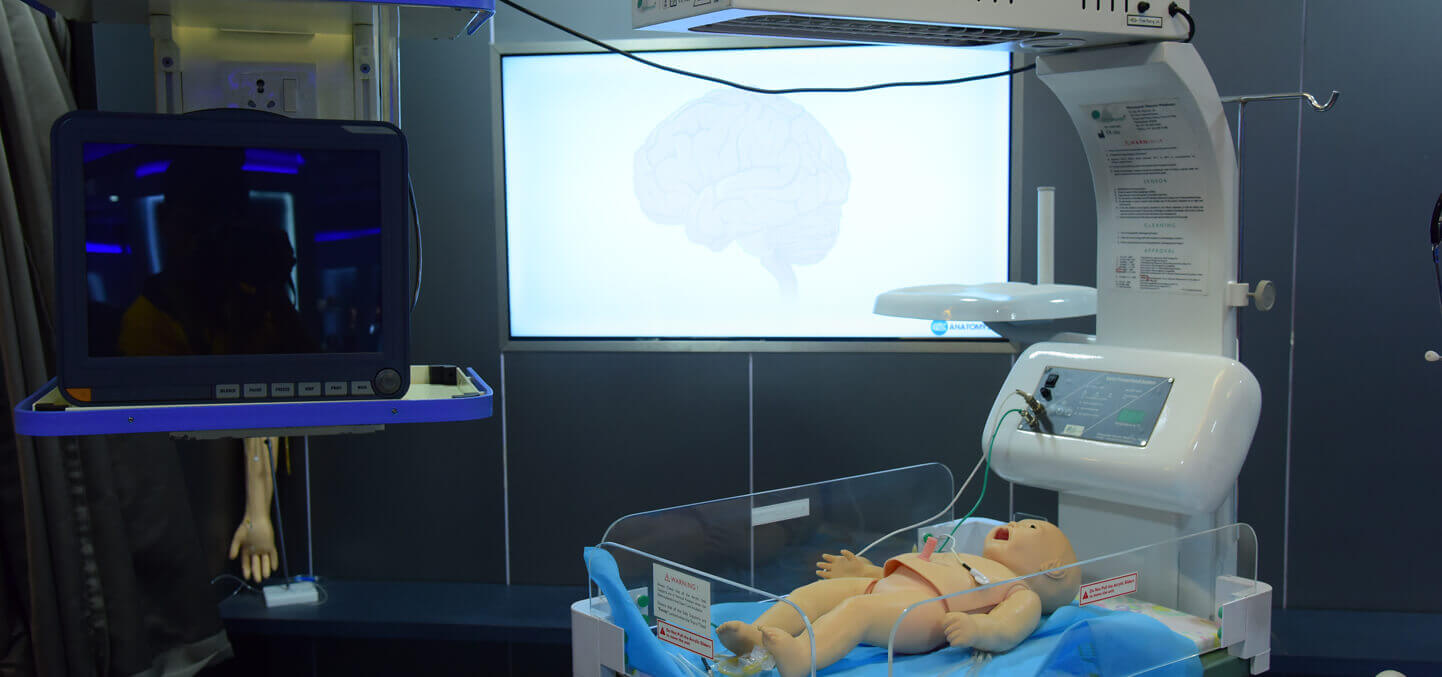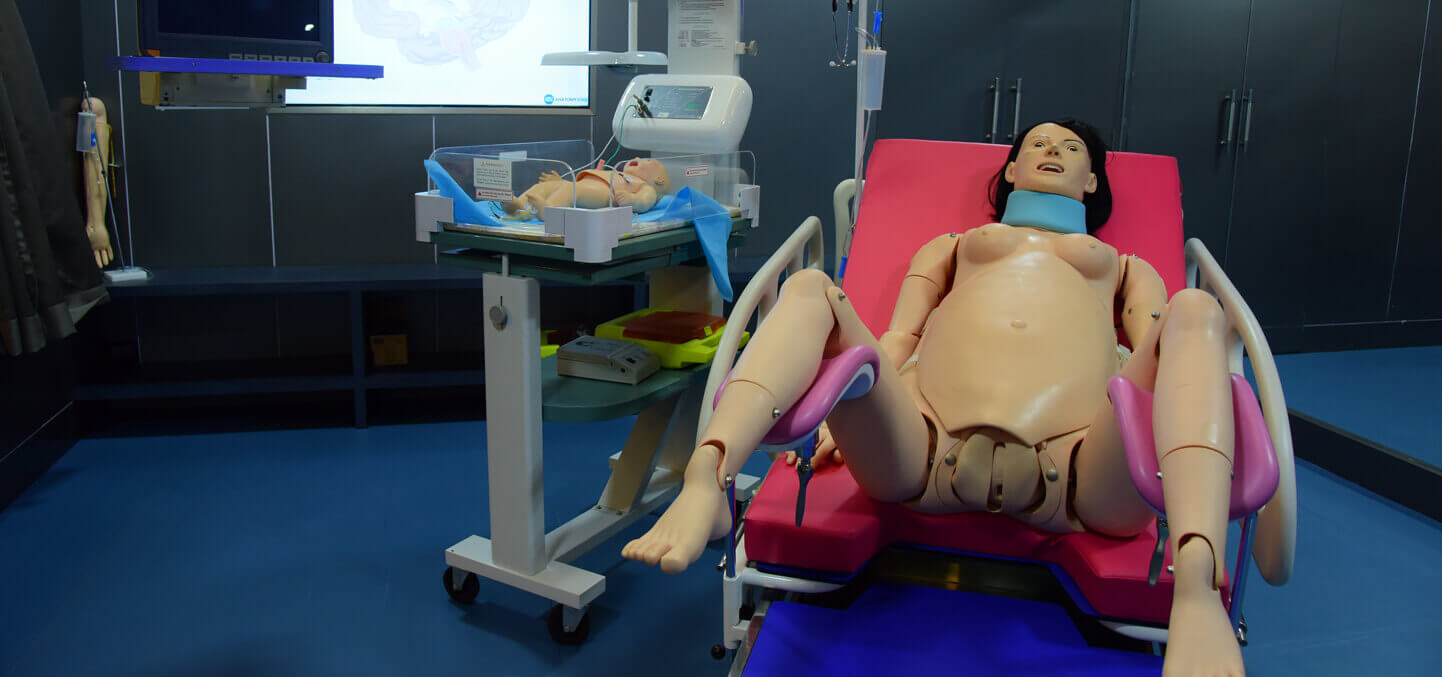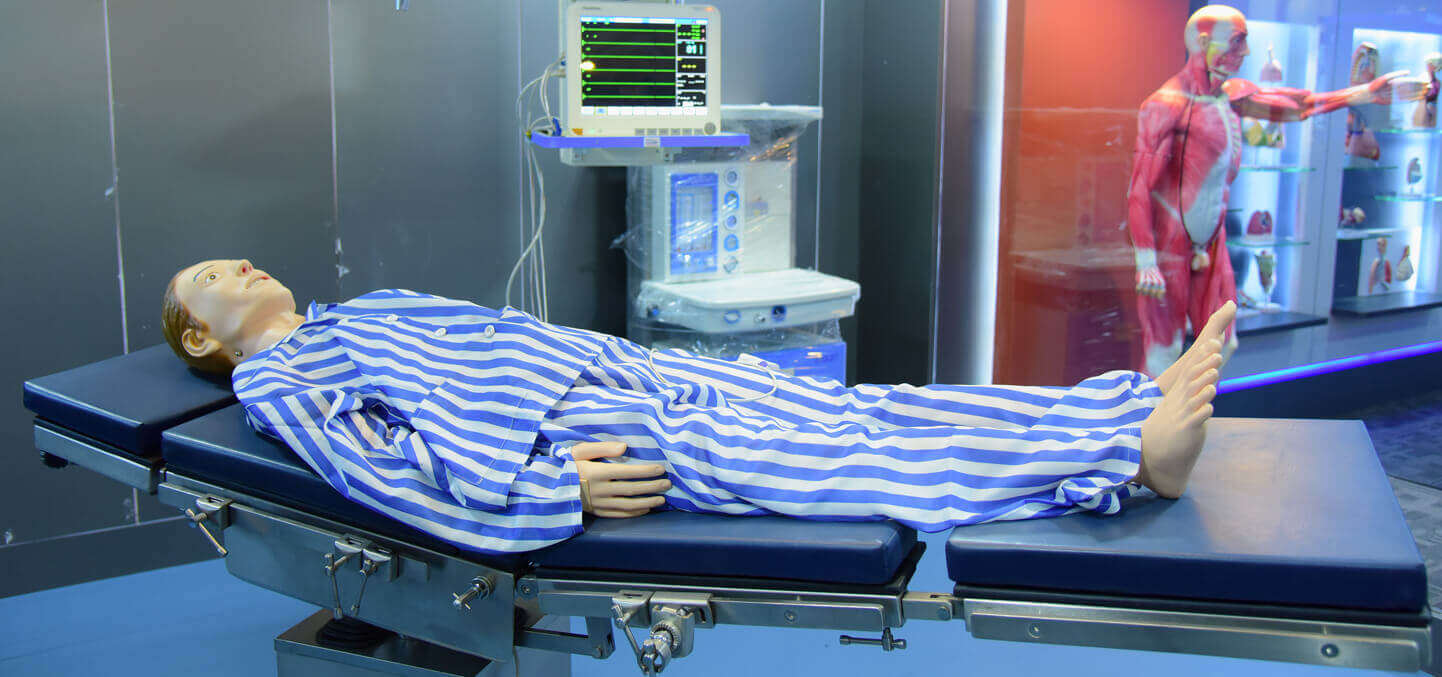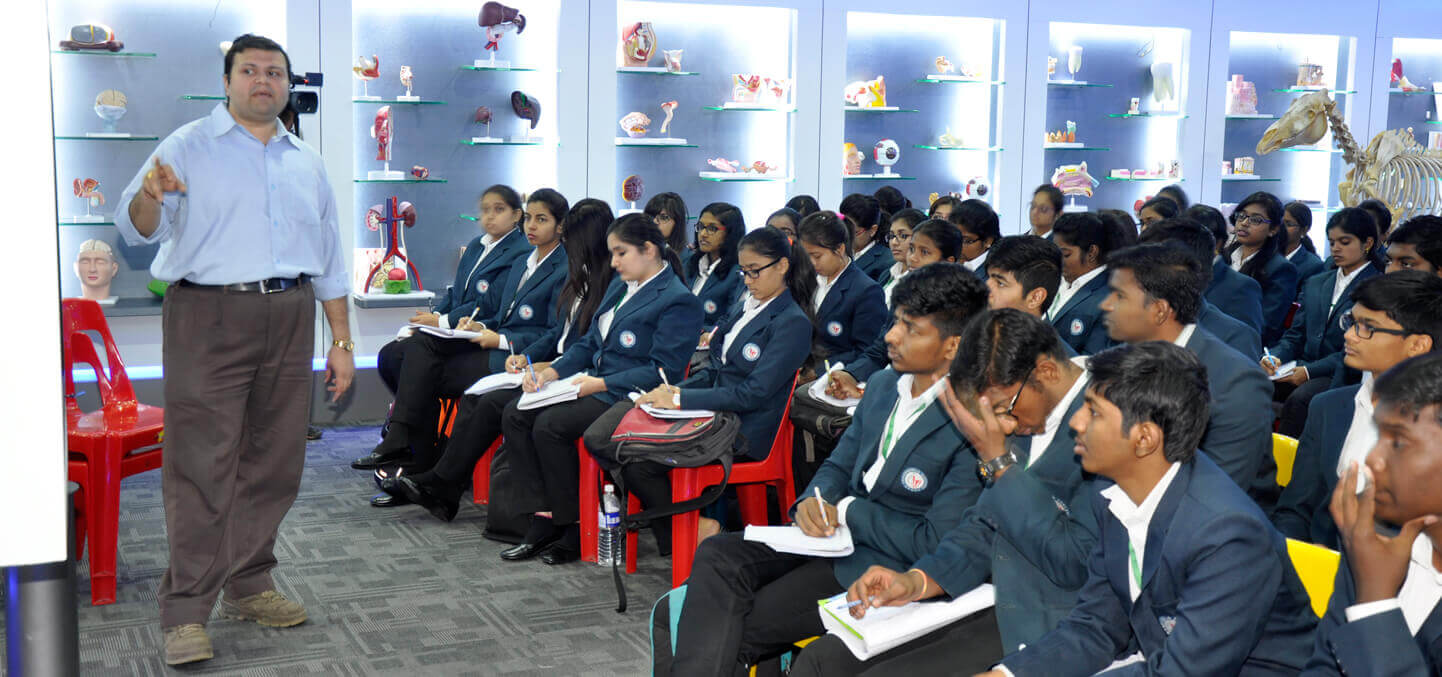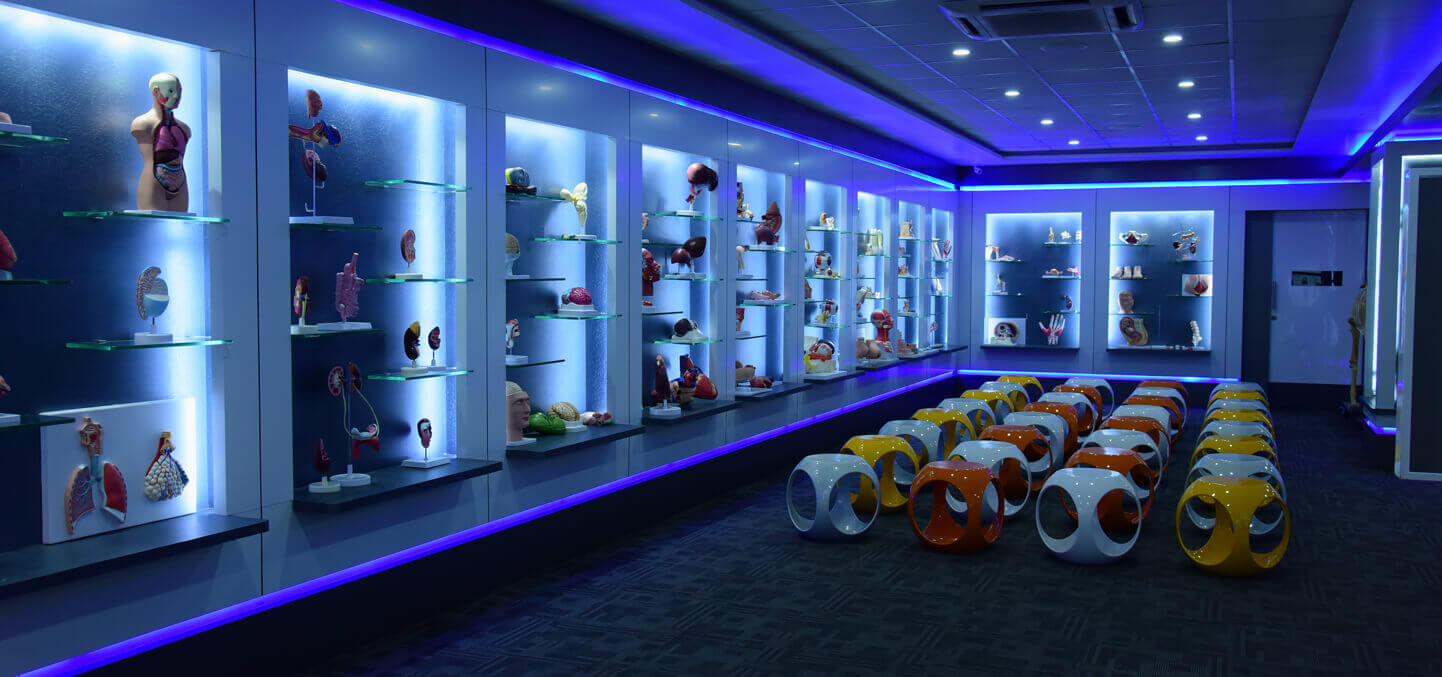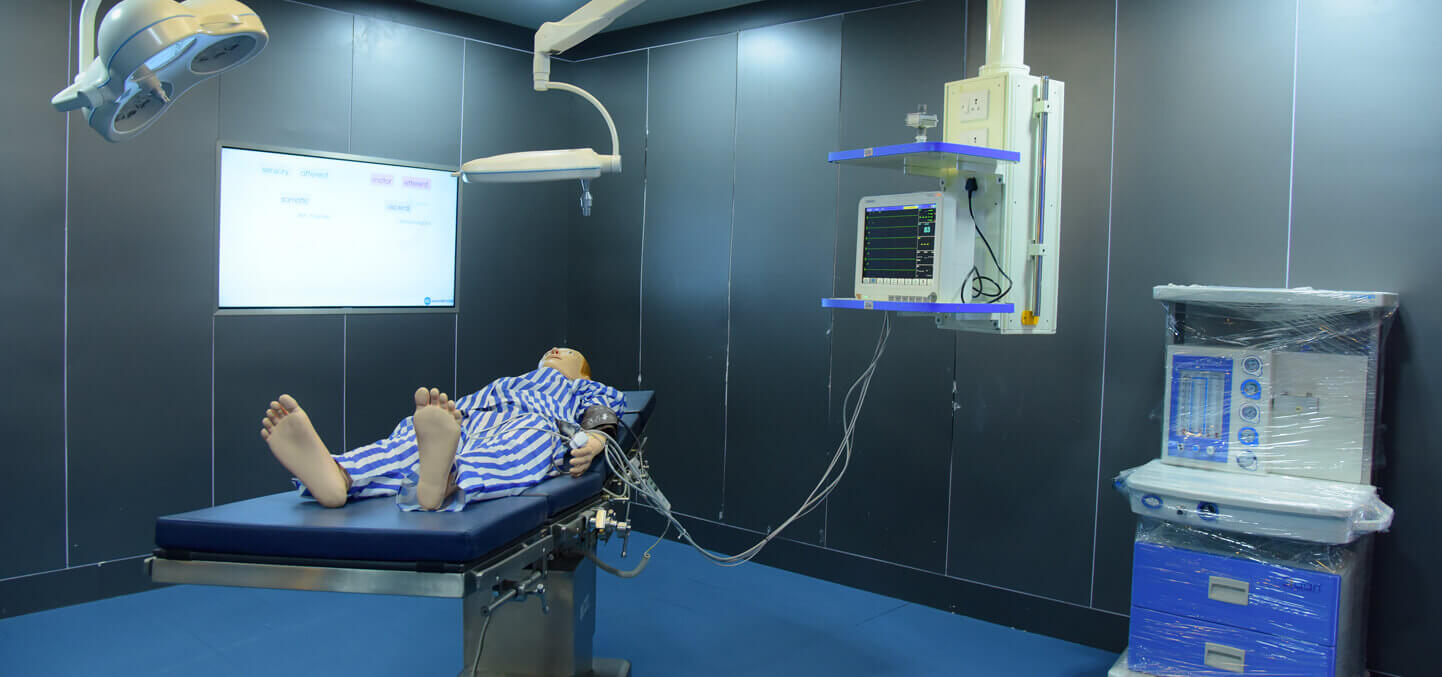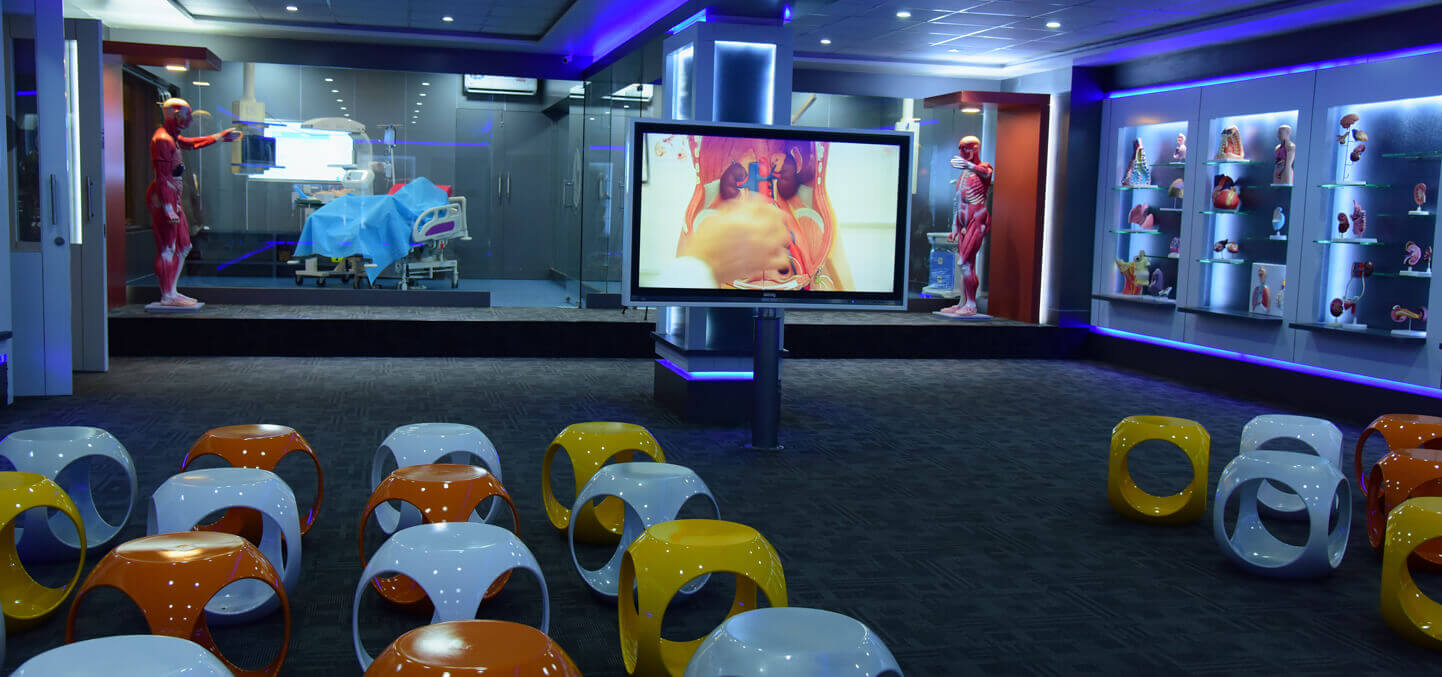 Our Research Centres of International Statute in
Rajkot, Gujarat Campus add flair to our
academic itinerary.