Atmia Hostels
Indian Cooks are in the Hostels to prepare Authentic Indian Food. We offer a wide variety of delectable foods to satisfy cravings of our students to let them enjoy the cuisine.
We make sure students are always satisfied with food. "We very well understand that students cannot study well when food is compromised, especially Indians" - Forget your complete worries about Indian Food. We serve the best food. Relaxing and peaceful stay that is conducive to learning is assured. More than 50 staff members taking care of the students including Indian Staff. It is of great importance that every student feels at home. There are also nearby numerous Indian restaurants where they can enjoy Indian food and mingle with fellow Indians. There are separate hostels for Boys and Girls. Students are very well taken-care-of during the entire stay in the country.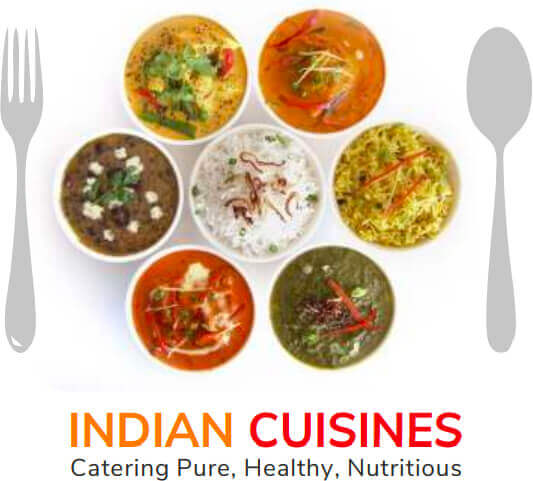 We Prioritize Safety of our students,
we understand the concerns of parents.
That is why
1500+ Students
and Parents Trust
Atmia Hostels.